FAQs
Find Out How Dr. Cary Can Help You.
Dr. Cary is a doctor's doctor with a physician's mind and a friend's heart. As an executive coach she blends a scientist's thinking with empathy. She is a lifelong learner and serial focuser with a passion for sharing what she's learned. She is an inspirational motivator, occasional humorist and excellent listener and storyteller. She is internationally known as an engaging speaker who translates the latest research in leadership development to entertaining and highly interactive presentations. She is a Professional Certified Coach (PCC) through the International Coach Federation, an author, trainer, professional speaker, facilitator and Clinical Associate Professor at Georgetown University School of Medicine.
About Dr. Cary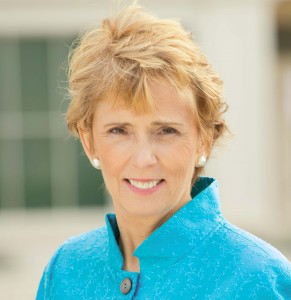 Dr. Margaret Cary is a senior executive, physician, educator, professional speaker, author, facilitator and executive coach who combines broad management and patient care experience in health care, information technology and the media.
Contact
phone (202) 403-1966
email drcary (at) thecarygroupglobal (dot) com
Email Newsletter