Resources
DR. CARY IS AVAILABLE TO THE MEDIA FOR INTERVIEWS AND EXPERT COMMENTARY.
Four Minute Video of Dr. Cary's keynotes and training sessions
Dr. Margaret's keynotes and workshops are energetic and highly interactive. This speaking preview reel features clips from her sessions on medical leadership and communication in health care.
Leveraging Questions for the Leader's Edge
Charisse Jimenez of AAPL commented after viewing this video, "So this is why everyone was all abuzz after your session, Maggi! The video is truly exceptional."
XX in Health | HealthInnovationMedia.com
XX in Health DC 2013 Margaret (Maggi) Cary MD MBA MPH shares insights as to her career path, what she faced along the way, how to invent your career and more.
---
________________________________________________________________________________________________
Podcast of Dr. Margaret Cary on "Turning Doctors into Leaders"
About Dr. Cary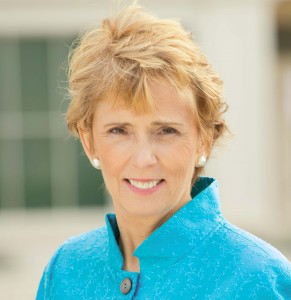 Dr. Margaret Cary is a senior executive, physician, educator, professional speaker, author, facilitator and executive coach who combines broad management and patient care experience in health care, information technology and the media.
Contact
phone (202) 403-1966
email drcary (at) thecarygroupglobal (dot) com
Email Newsletter