Speaking
Dr. Cary is a versatile and engaging speaker who involves audiences with her presentations tailored for maximum impact.
Dr. Cary is internationally known as an engaging speaker who translates the latest research in leadership into entertaining highly interactive presentations. She will readily adapt any of her presentation into a workshop format.
Her most popular presentations include Your Leadership Expedition, Leading by Asking Questions, and Using Storytelling to Engage Your Employees. Dr. Cary also facilitates strategic planning retreats and trainings both on-site and at national conferences.
She has spoken at the Harvard Macy Institute, the Women in Healthcare Leadership Summit, Mayo Clinic, National Health Service, Peking Union Medical College, Dubai Medical and Pharmacy Colleges' Graduate Forum, and the American Association for Physician Leadership, among many others.
Dr. Cary customizes each presentation for your needs; she asks about your objectives, details about your audience and the challenges they face. She reads your literature and interviews your organizations' leaders, audience and vendors, so she can personalize her presentation.
For information on how Dr. Cary can create a stellar presentation for your next event, call phone (202) 403-1966.
Dr. Cary has spoken at:
American Association for Physician Leadership
Association of American Medical Colleges leadership conference
The California Telehealth and Telemedicine Center (now California Telehealth Resource Center)
Carver College of Medicine, University of Iowa
Dubai Medical College's ATHAR, Medical and Pharmacy Colleges' Graduate Forum
Dubai Hospital
Gates Cambridge
Georgetown University School of Medicine
George Washington University
Harvard Macy Institute
Health 2.0, in the heart of Silicon Valley
Healthcare Information & Management Systems Society (HIMSS)
Mayo Clinic
MedStar's Institute for Innovations Annual Conference
The National Health Service (UK)
Peking Union Medical College
UC Berkeley School of Public Health "Innovative Leaders" series
Women in Healthcare Leadership Summit
---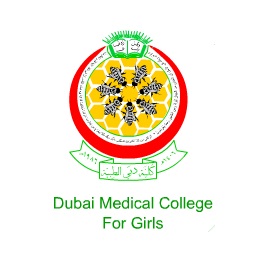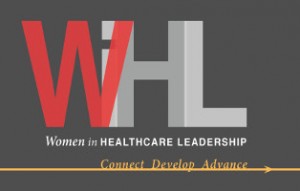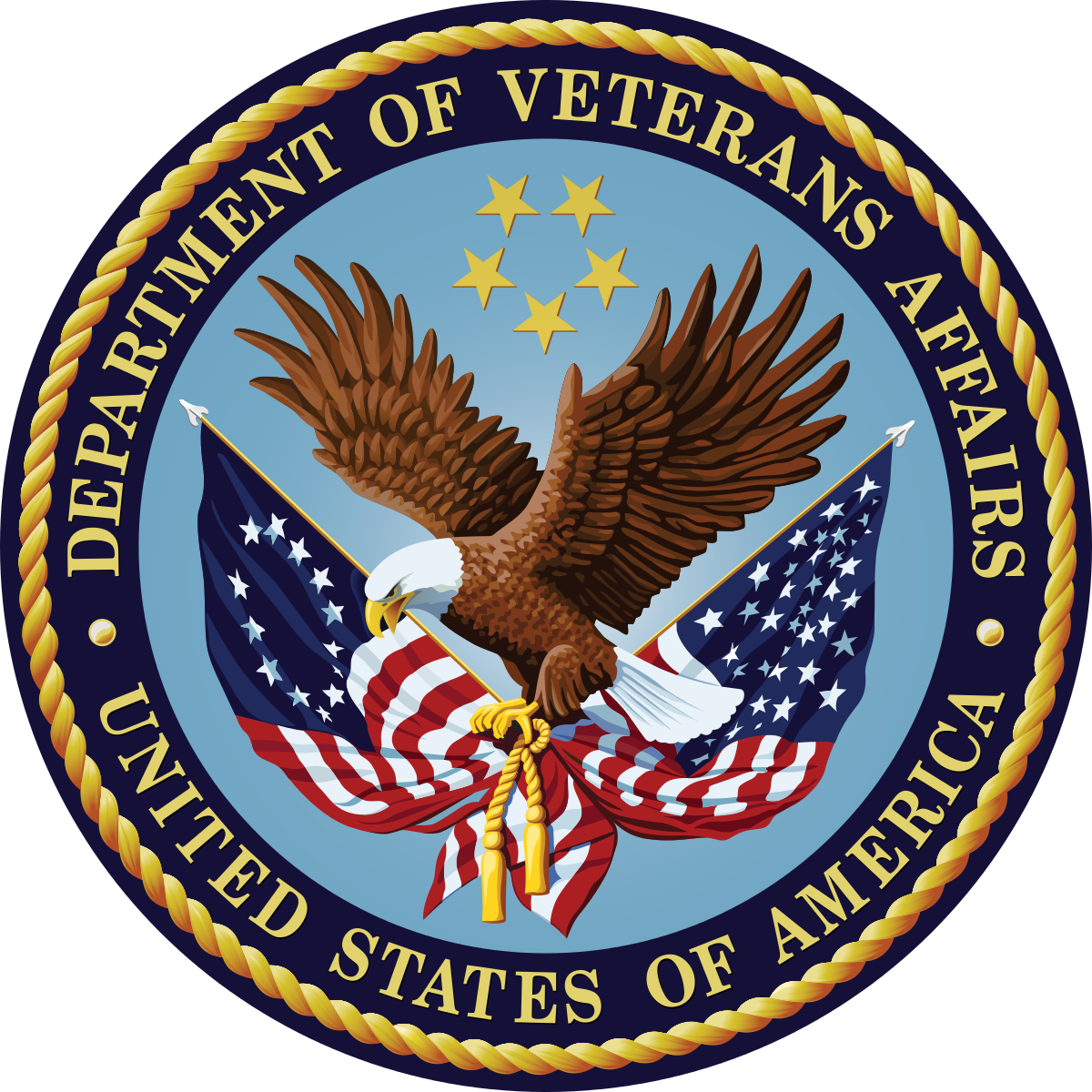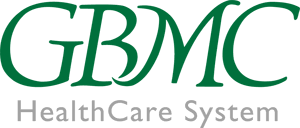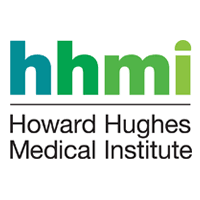 Related Articles
About Dr. Cary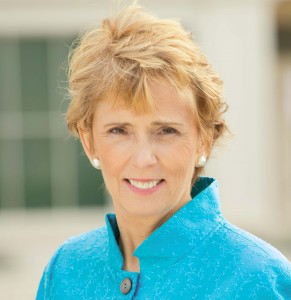 Dr. Margaret Cary is a senior executive, physician, educator, professional speaker, author, facilitator and executive coach who combines broad management and patient care experience in health care, information technology and the media.
Contact
phone (202) 403-1966
email drcary (at) thecarygroupglobal (dot) com
Blog
Email Newsletter