POST: How Do You Know If You Need A Coach?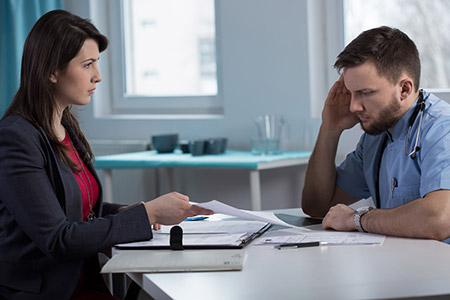 Bill Gates and Eric Schmidt, in a TED talk, said "Everyone needs a coach." Atul Gawande wrote, "That one twenty-minute discussion (with his coach) gave me more to consider and work on than I'd had in the last five years" in the New Yorker. "Since I have taken on a coach, my complication rate has gone down." Harvey Finkelstein, COO of Shopify, wrote "The benefits of an executive coach extend beyond the office" in his Forbes article, My Dirty Little Secret: I Have an Executive Coach.
Having a coach gives you a Thought Partner, a Trusted Advisor, someone who's in your corner and supports you without judgment. The culture of medicine has been blame and shame, with mistakes a mark of failure. A coach asks questions of you to help you figure out how to be more effective in your career.
[mashshare]
CATEGORIES
:
Recent Blog Articles